SPRINTURF TAKES WFSGI PLEDGE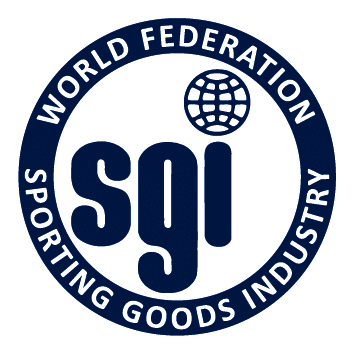 Daniel Island, South Carolina, July 28, 2020 –
Sprinturf, a US synthetic turf manufacturer, recently took the Quality Program Pledge through the World Federation of the Sporting Goods Industry (WFSGI). This Pledge certifies that they are committing to comply fully with the WFSGI Code of Conduct, which is aimed at eliminating poor working conditions, child labor, and improving environmental performance in any part of the production of football turf. Members of WFSGI include international sporting goods industry leaders such as Nike, Adidas and Puma.
Since they manufacture their high-quality turf systems in-house and in America, Sprinturf is constantly working to improve their environmental and sociological impact for their employees, customers, and the many young athletes who use their products on a daily basis. As part of this process, they underwent an extensive audit of their plant to ensure compliance with WFSGI's rigorous standards and best practice recommendations. Working to maintain sustainable improvements for their factory workers and their carbon footprint is integral part of the company's belief system.  As they continue to innovate and improve within the synthetic turf industry, Sprinturf will continue to look for ways to improve the world around them.
 About Sprinturf, LLC: Sprinturf is a national synthetic turf company headquartered in South Carolina with fiber and turf manufacturing facilities in Alabama and Georgia. Starting with the resin pellet and ending with the installed field, Sprinturf is a one-stop shop. Sprinturf has been in business since 1998 with over 2,000 installations throughout North America. Sprinturf is committed to U.S. investments and jobs with one hundred percent of their jobs and investment in the United States.