Sprinturf Opens Austin Branch, Expanding Its Texas Athletic Turf Services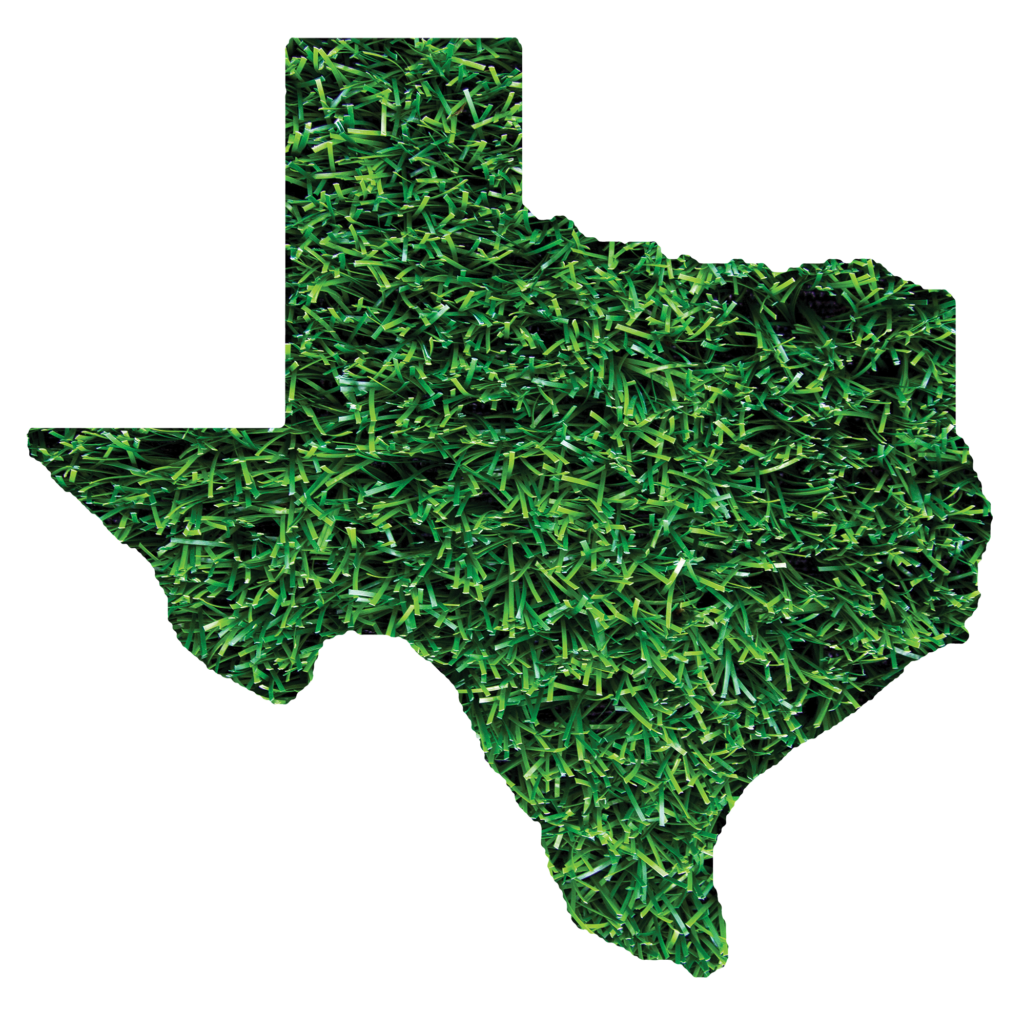 Mt Pleasant, SC (January 26, 2018) – Sprinturf, the nation's leading athletic turf manufacturer, rang in the new year by establishing an
Austin, Texas branch, which expands Sprinturf's ability to serve to Texas customers and demonstrates the company's commitment to
serving the Texas athletic turf market. Sprinturf's new Austin branch opened in January 2018 under the management of Harry
Salomons, Sprinturf's Director of Business Development. Mr. Salomons is joined in Austin by Sprinturf's Regional Sales Manager John
Albertson, a former place-kicker for the University of Michigan.
As part of Sprinturf's expansion, a strategic alliance has been formed with Carter Construction company. This partnership allows
Sprinturf to extend its services beyond artificial turf installation. Mr. Salomons noted, "Now we can provide parking lots, lighting,
tracks and drainage for the schools and parks all over the state as well as their athletic turf needs."
"Carter has worked with the majority of turf manufacturers in the last 15 years, and I can say without hesitation that Sprinturf has
provided the highest quality turf," said Cynthia Carter, co-owner of Carter Construction. "Carter has been a Sprinturf customer for the
last six years and is thrilled to now partner with the most innovative and the first all American turf manufacturer. We look forward to
our new partnership that will enable Carter to continue to provide the highest quality product in the State of Texas and now beyond!"
In December 2017, Sprinturf sponsored the Heart of Texas Bowl in Copperas Cove, Texas, which was played on a Sprinturf field. For
more information about SPRINTURF, visit www.sprinturf.com or call 1-877-686-8873.