Sprinturf Completes Over 1 Million Square Feet Hoover Met Complex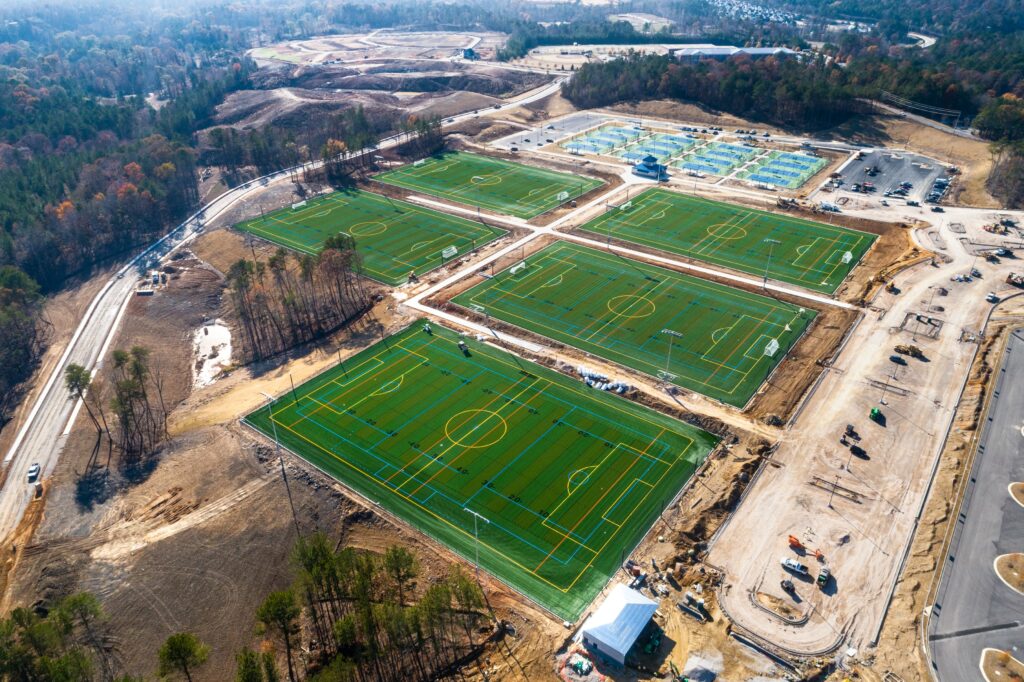 Daniel Island, South Carolina, February 5, 2019 – Sprinturf, LLC recently completed of one of the largest artificial turf projects in the nation. The Hoover Met Complex in Hoover, Alabama hosts over 1-million square feet of synthetic playing surfaces.
The scope of work included four (4) baseball fields targeting D-1 baseball and large tournaments, as well as five (5) NCAA regulation-size multipurpose fields that can be utilized for a variety of outdoor sports, including soccer, football, and lacrosse. The Hoover Met Complex also hosts 16 tennis courts.
"We're extremely proud of this project", said Justin Reddy, presi- dent of Sprinturf. "Our partners, Levan Excavating and Everclear Grading and Landscaping, played a vital role in making this project a huge success."
The outdoor sports fields at the Hoover Met Complex are prepared to accommodate the athletes, coaches, and fans of large-scale sports tournaments. Between games,
teams and fans can enjoy full-service concession stands, Wi-Fi, and other amenities, with more than 4,000 available parking spaces and 170 RV spaces, equipped with water, sewage, and power hookups.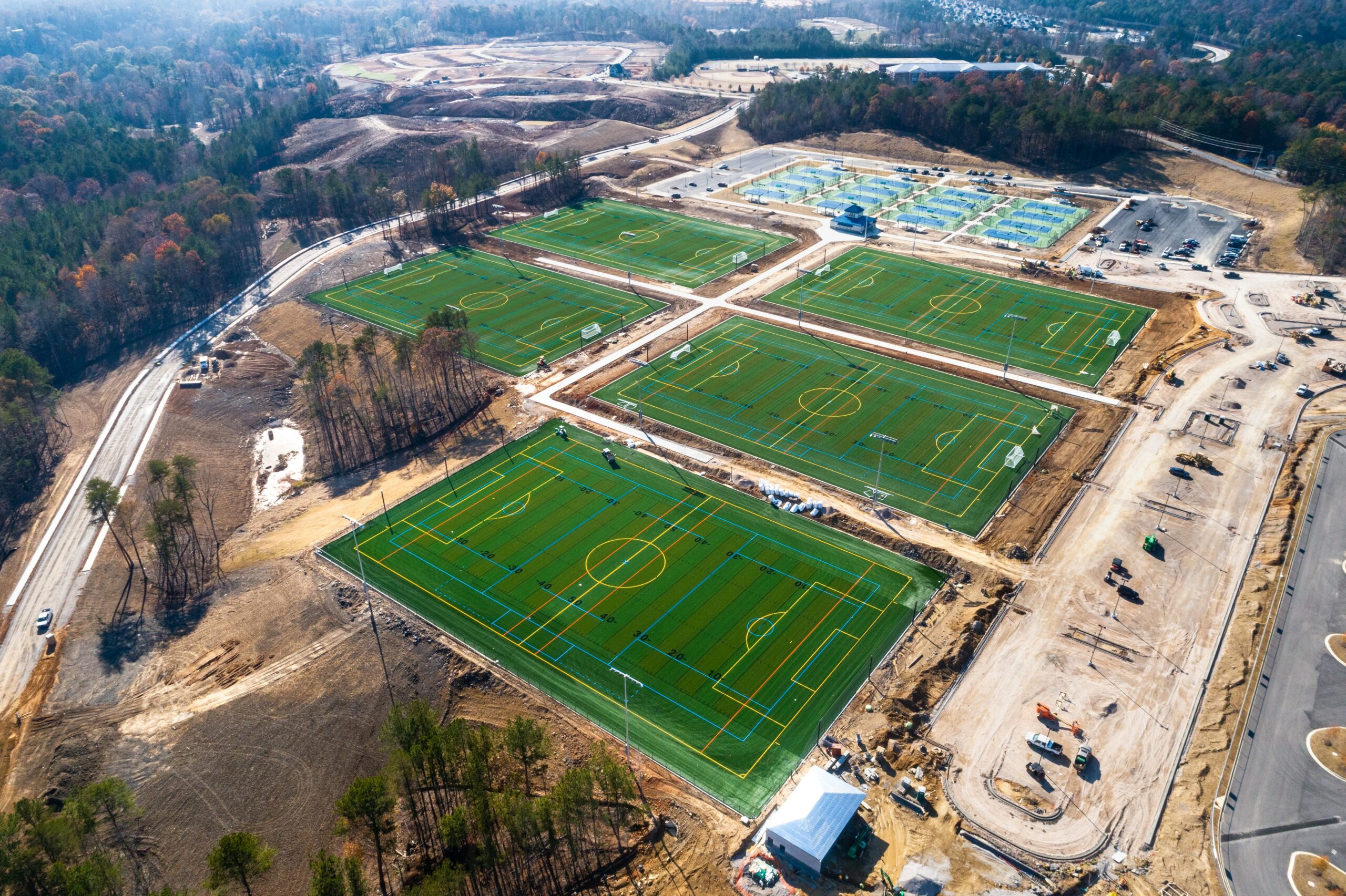 About Sprinturf, LLC: Sprinturf is a national turf company headquartered in South Carolina with fiber and turf manufacturing facilities in Alabama and Georgia. Sprinturf has been in business since 1998 with over 2000 installations throughout North America. Sprinturf is committed to U.S. investments and jobs with one hundred percent of their jobs and investment in the United States.