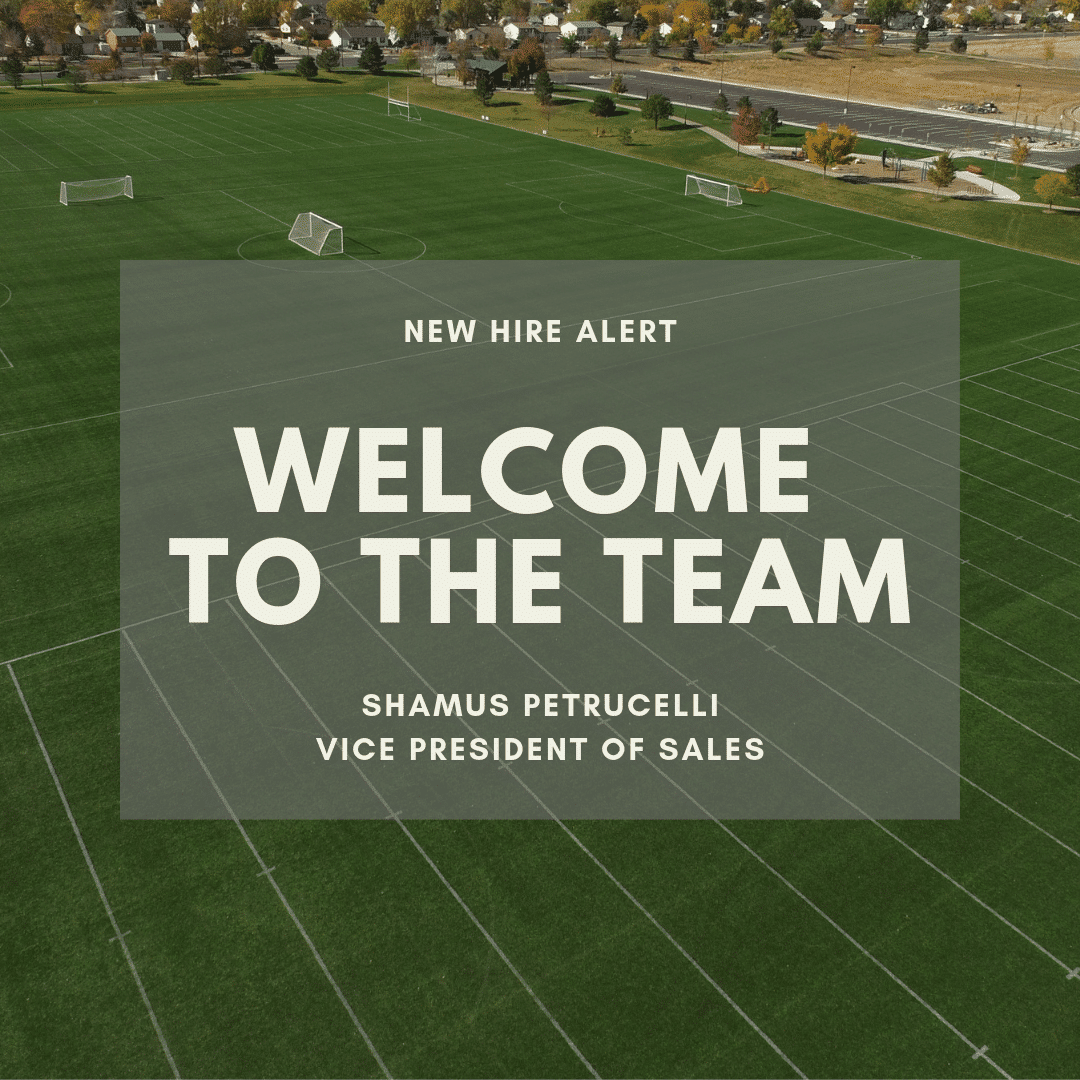 07 Feb

Sprinturf Welcomes Shamus Petrucelli As Their New Vice President of Sales

Daniel Island, South Carolina, February 7, 2019 – Sprinturf, LLC announced today the appointment of Shamus  Petrucelli  as  Vice  President  of  Sales.  Mr. Petrucelli brings 25+ years of experience in design, sales, and  construction of artificial turf sport fields and all-weather track systems. He has managed all phases of the business from installation  through  sales, most recently as Regional Vice President of Sales. His primary responsibility will be the Midwest sales territory, where his can focus on the details and getting the job done right… the first time.

One accomplishment that Shamus is most proud of was being involved in the installation of the very first tall-pile American football field at Ringgold HS in Monongahela, PA. He then resold the new field in 2019.

Outside of the office, he enjoys fly-fishing and serves as a volunteer for the O'Hara Township Park & Recreation Committee, as well as The Community Swim Club Board.

About Sprinturf, LLC: Sprinturf is a national turf company headquartered in South Carolina with fiber and turf manufacturing facilities in Alabama and Georgia. Sprinturf has been in business since 1998 with over 2000 installations through- out North America. Sprinturf is committed to U.S. investments and jobs with one hundred percent of their jobs and investment in the United States.