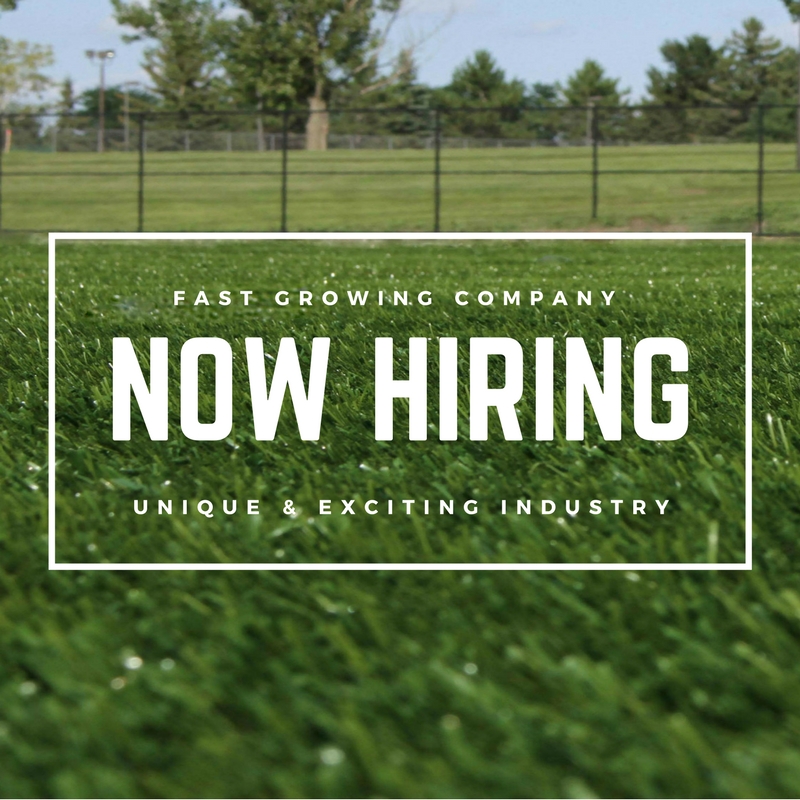 08 Nov

Sprinturf is Hiring!

SPRINTURF is hiring in our Mount Pleasant, SC, office. SPRINTURF is an equal employment opportunity employer. Qualified applicants are considered for employment without regard to race, color, religion, gender (including gender identity, change of sex, and transgender status), sexual orientation, national origin, ancestry, age, military or veteran status, disability, pregnancy, marital status, genetic information, or any other characteristic protected by applicable law. If you need assistance or an accommodation during the application process because of a disability, it is available upon request.

SPRINTURF has more than 1,600 turf installations in leading sports programs, colleges, universities and professional athletic teams across North America and abroad. Its high-performing, dual-yarn systems are manufactured in the USA at SPRINTURF facilities in Alabama and Georgia. Founded in the 1990's and acquired by Integrated Turf Solutions (ITS) in 2010, SPRINTURF is the only company in North America that extrudes 100% of its fibers in-house and in the USA. Learn more about us at sprinturf.com.

FOR ALL OPEN POSITIONS PLEASE VISIT THE FOLLOWING LINK: WORK FOR SPRINTURF!